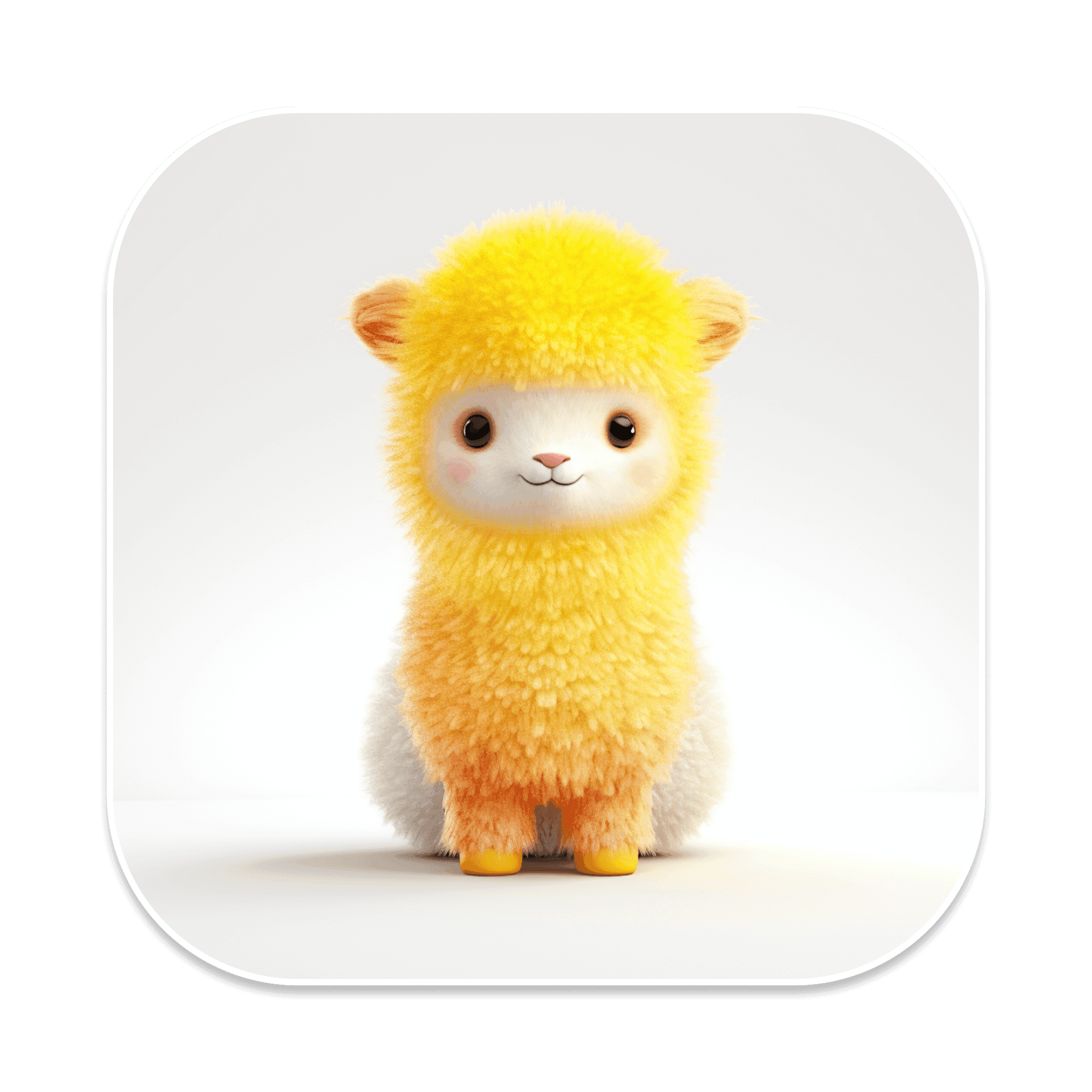 Lama Cleaner is a free, open-source and fully self-hostable inpainting tool powered by state-of-the-art AI models. You can use it to remove any unwanted object, defect, people from your pictures or erase and replace anything on your pictures.
Here is a video demo of Lama Cleaner:
ℹ️
This is just a video for demonstration purposes. Please do not use this tool to generate images that are harmful to others or to generate images that infringe on the copyrights of others.